Sick days
Good news first: Clementine is fine.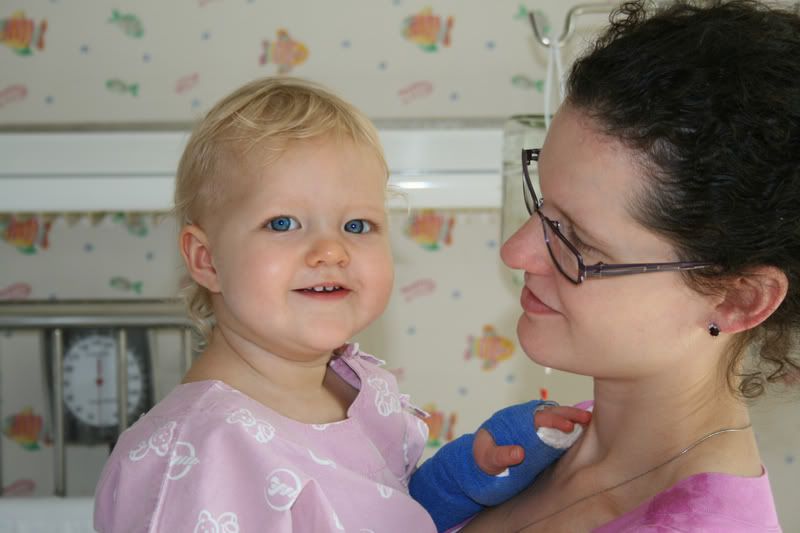 We spent the last couple of days in the hospital trying to keep Clementine from pulling out her IV- she was the most active sick kid that hospital has ever seen and had amassed quite the fan club by the time we were discharged.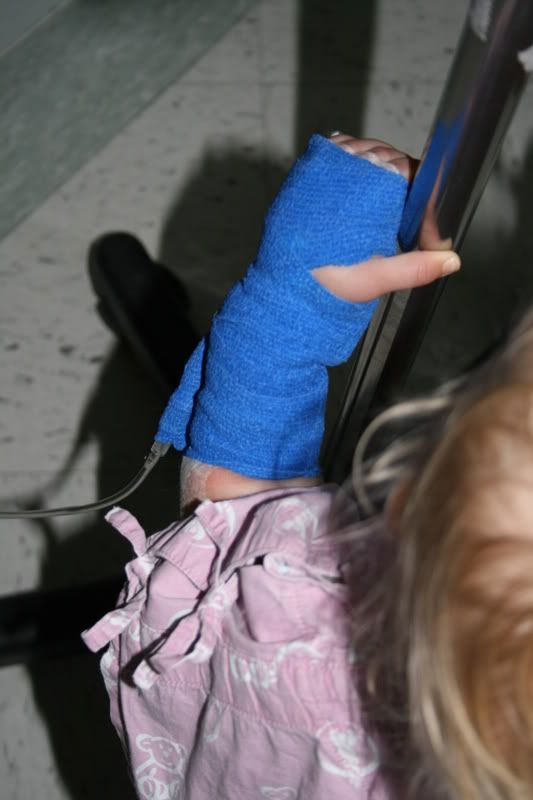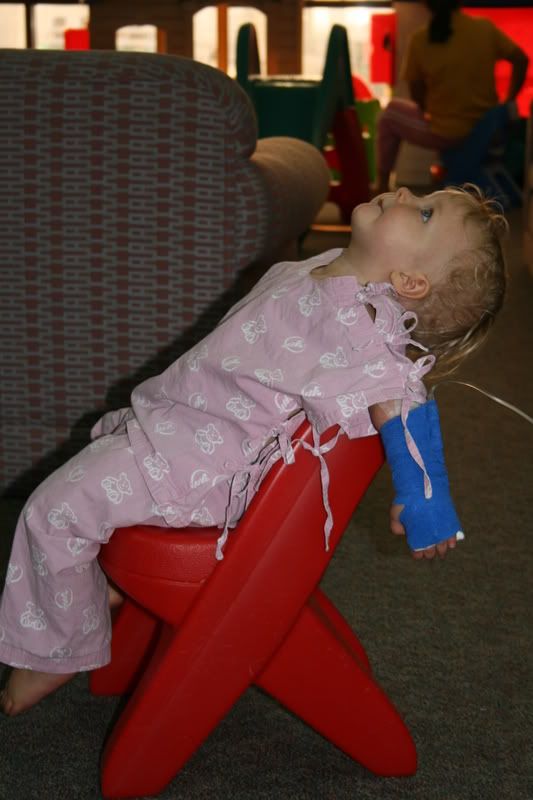 As Nana said, Jacy and I are officially parents now.